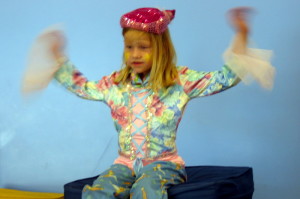 Hooray, it's Happy-Making Day!
Down in San Diego, California, Comic-con starts today.  This is the best weekend of the year for fanboys, geek girls, and everyone else who is made to feel out of place for being who they are and loving what they love.
You must know a nerd. At least one. Today is the day to call, email, or face-to-face tell that person that you admire them. It might be for their smarts, their humor, their knowledge of obscure weapons of Westeros — who cares? Make an outsider feel like an insider today. You'll both be happier.