This year, my gratitude is abundant!  I am so happy that we set aside one day each year to just be grateful.  What a perfect time to surround yourself with love and happiness.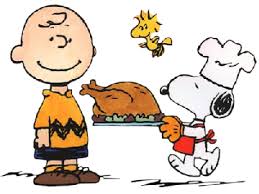 My wish for you today is that your food is abundant, your family is tolerable, your football team wins, clean-up is a breeze, you reply to every comment in the language of Happiness (it helps to change the subject to the person making the comment — in the friendliest way…), and that the joy you feel today carries you through the rest of the season and into 2014.
Happy Thanksgiving!  And Happy Every Other Day as well!  Life is good, and for that, I am very, very thankful.