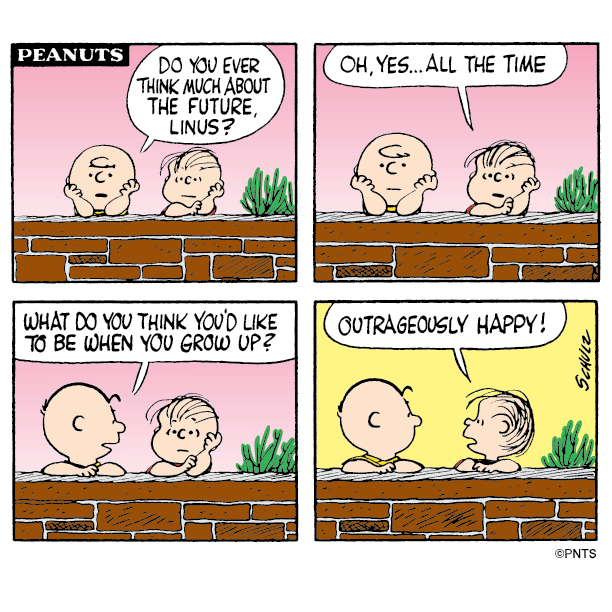 THIS!
ThisThisThis!
Be OUTRAGEOUSLY Happy!!
That's all that matters.
It's the last Sunday in August — make it count.  Enjoy the weather, go someplace you've been wanting to check out, cook something different, splurge on dessert, kiss your next of kin, be outrageously happy.
And if you're looking for something truly awesome to do on a late summer Sunday, please take a few moments today to post your review of Happiness as a Second Language on Amazon.  It'll make you happy.  It will also make you happy to send a copy to a friend who might enjoy it…or might need it.  In fact, that'll make both of you happy.  Have an amazing day.