The Speak Happiness team is thrilled to announce the publication of Creativity as a Second Language!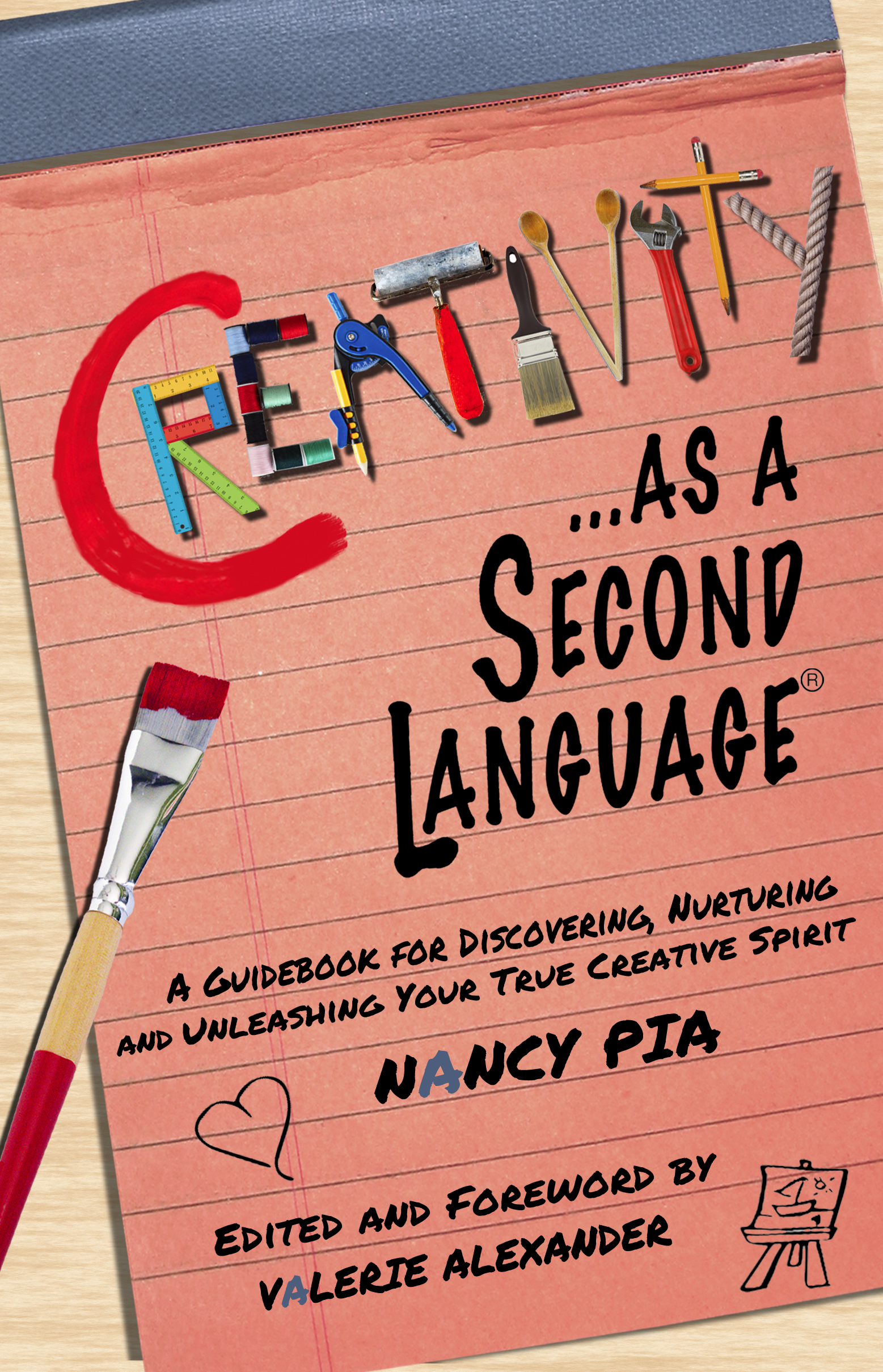 This book is really, really good! (and I'm not just saying that because I publish it — it's true!)
It's available on Amazon NOW

Just in time for PRIME DAY on July 11th

That's today

!!
To celebrate both Prime Day and Nancy's awesome book — all of the books in the "…as a Second Language" family are on sale, both ebooks and print. Now is the time to send copies to everyone you love who could use a little more Happiness, Success, amazing Parenting, and Creativity in their lives.
If you don't have Amazon Prime, click here for a 30-day free trial and you'll get all of the Prime Day deals (plus free 2-Day shipping on almost everything you buy). Also, if you want to read a Kindle book on your tablet or phone, you can download the Free Kindle Reader App.
If you want extra boosts of Happiness every day, be sure to follow Speak Happiness on Facebook and Twitter. We have great content going up every morning that I think you'll love.
And if you scroll back through some old posts, you'll find something that you needed to hear right now, at this very moment.
'Cause that's how these things work!
---